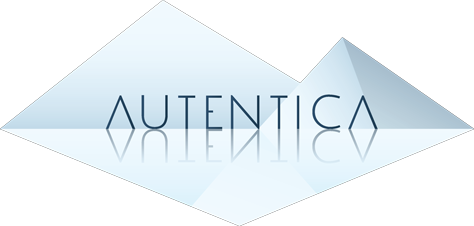 The science of who you are?
Give up all questions except one: 'Who am I?' After all, the only fact you are sure of is that you are.
The 'I am' is certain. The 'I am this' is not. Struggle to find out what you are in reality.
– Sri Nisargadatta Maharaj-
Curious?
One might wonder about many things in this world.
I might help you find the answers to some. Please don´t hesitate to contact me.
Get in touch!